Name: Ochlik (Hunger in Uzbek)
Alias: Gia (Name made by themself), The Craved
Alignment: N/A
Appearance: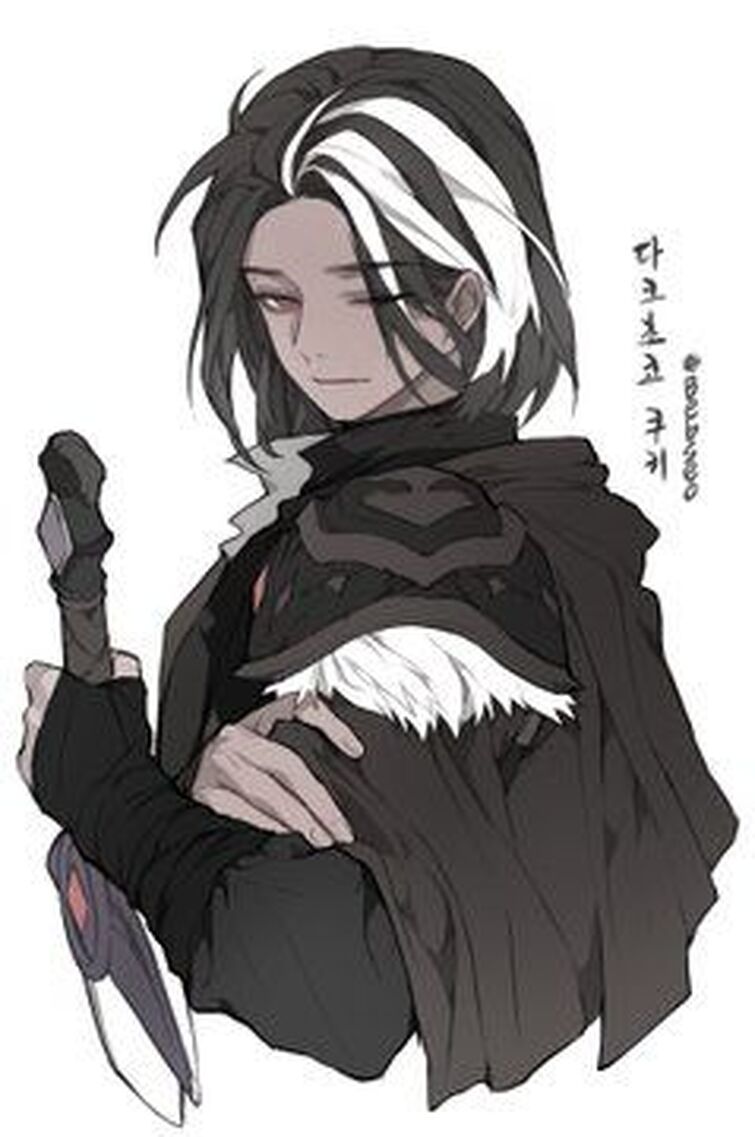 Species: Sin
Age: (Only in the Hundreds as the youngest sin.)
Personality:
". . . . ."
Quiet, Calm, Talkative to only Lust and their brother Greed
Gender: Non-Binary
Sexuality: N/A
Pronouns: They/Them
Occupation: N/A
Weapon/Paraphernalia:
Twin Crave Blade: Blades that sap the energy from those they cut
Powers/Abilities:
Supernatural Condition (I)
Absolute Smell/Taste
Reincarnation
Nigh-Formed Chaos Being Physiology:
Contaminant Immunity
Oxygen Independence
Malleable Anatomy (Body Mouths mainly)
Pain Suppression
Gluttony-Based Abilities:
Gluttony Empowerment
Gluttony Manipulation
Gluttony Inducement
Gut Imprisonment
Infinite Digestive System
Metabolization
Matter Ingestion
Powerful Bite
Super Eating
Energy Absorption
Weaknesses:
Temperance Embodiment
Sensory overload can full on take them out if powerful enough
Their extreme care for their brother Greed, goes beyond human bonds.
They are partially blind, having lost their left eye during the Sloth Restriction Arc
Those with Teleportation, Intangibility can leave their gut imprisonment
Order Manipulation
Omnilock
Backstory: N/A
Extra Info:
They are the shortest Sin, standing at 5'6
Their brother Greed was somewhat forced to take Sloth's power
Add to favorites