Name: Oraíos(Lovely in Greek)
Alias: Latavia (A name she took up in the 1900's after it was pitched by Sloth), Ori (A name she despises, as she hates the time period she was in)
Alignment: N/A
Appearance:
NOTE: These are only 3 of her many forms
(Female Form)
(Male Form)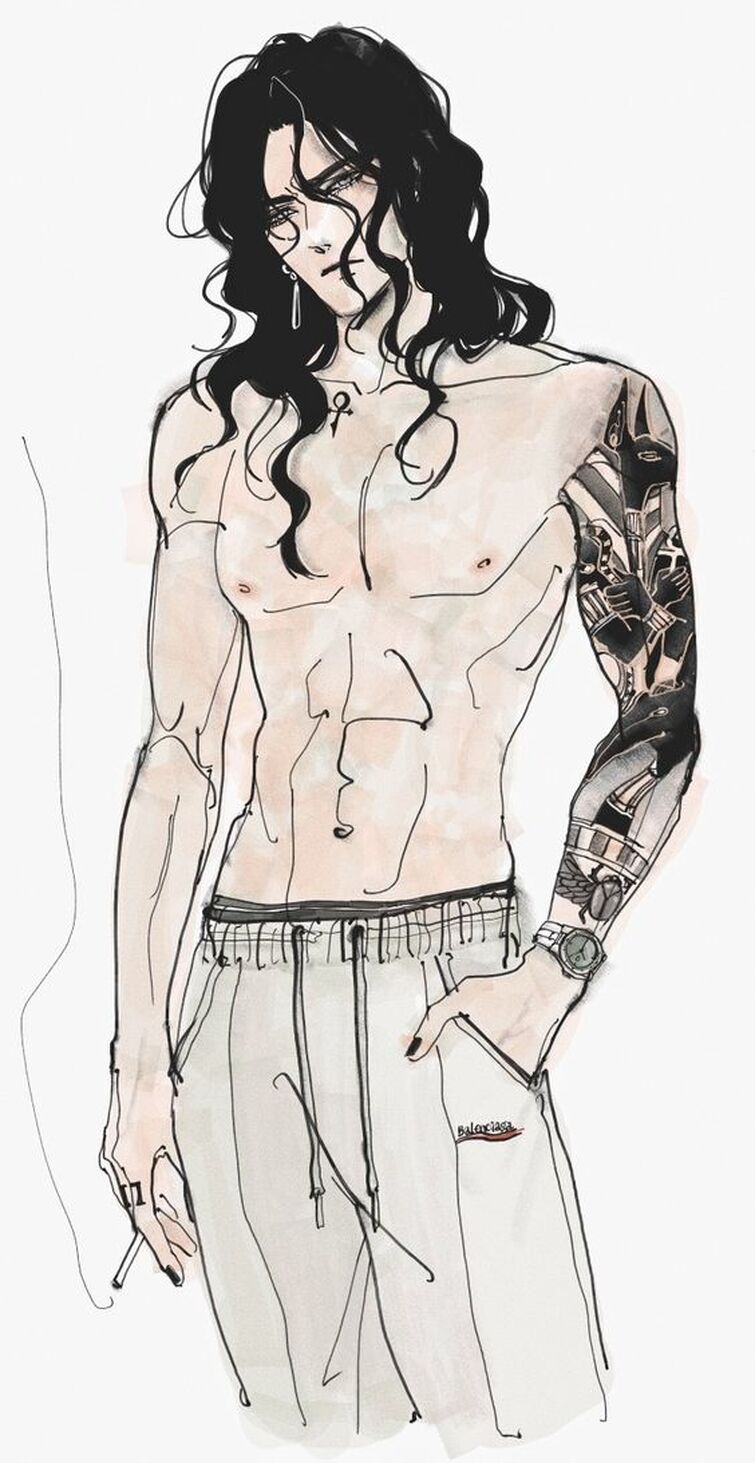 (Neutral-Form)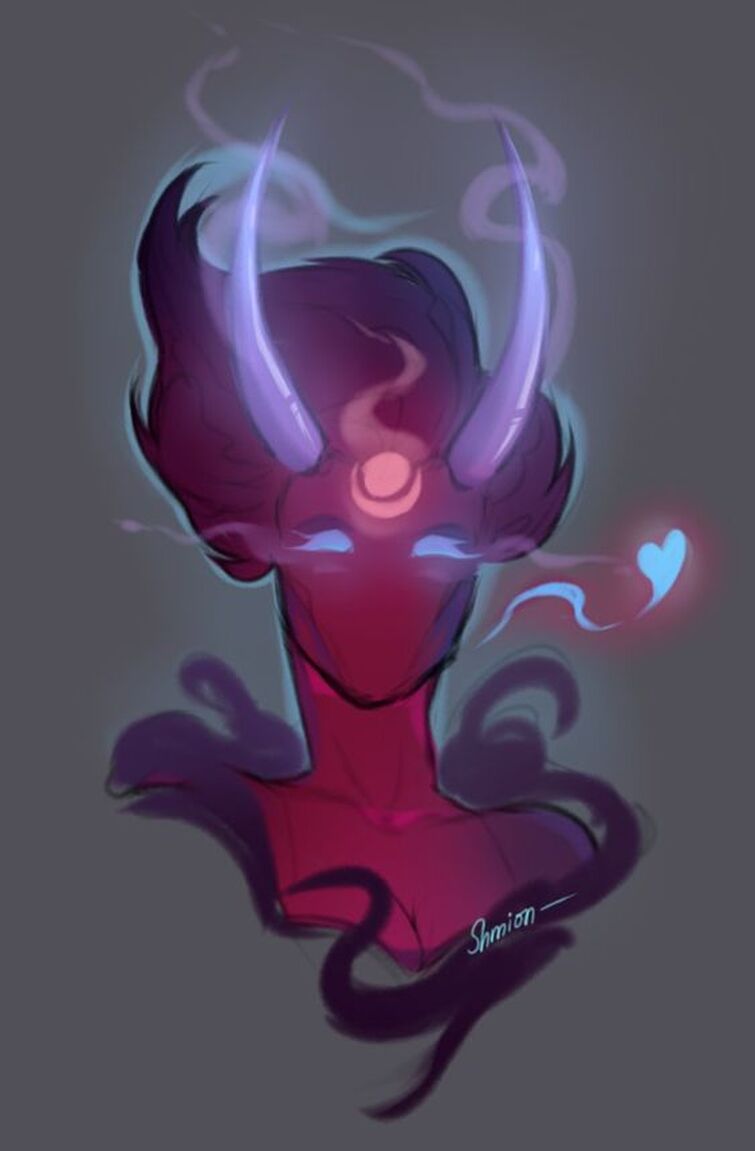 Species: Shapeshifter/Sin
Age: (In the Hundred Thousands, being the 3rd oldest)
Personality:
"Ntet and Aziel are the sweetest people I have ever met. They actually let me cut their hair once!~"
Kind, Loving, Sweet, Seductive, Sadistic around those she hates, Reminder of a l l your sins
Gender: N/A
Sexuality: Omnisexual
Pronouns: Any
Occupation: Sin
Weapon/Paraphernalia:
Whip of Truth: Pretty much the Lasso of truth in what it can do, just more violent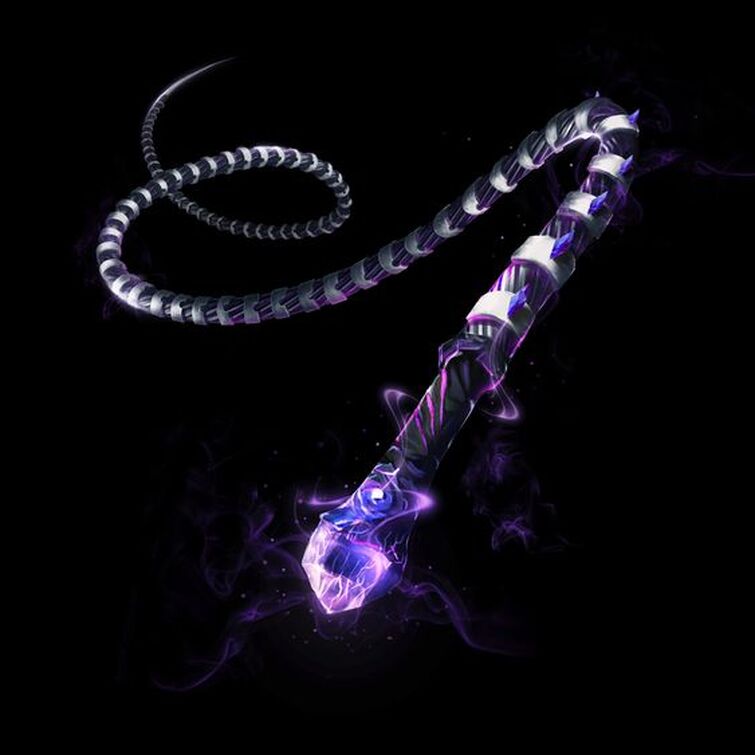 Powers/Abilities:
Supernatural Condition (IIII)
Whip mastery
Truth Inducement (With Whip)
Desire Inducement
Menacing Presence
Mesmerizing Presence
Singing/Dancing/Seduction Mastery
Shapeshifting
Lust-Based Abilities:
Supernatural Beauty
Desire Empowerment
Disease Immunity
Indomitable Lust
Lust Detection
Lust Manipulation
Lust Inducement
Weaknesses:
Her extreme care and motherly love for Aziel and Ntet
Those with Apathy are immune her powers
Chastity Embodiment
Lust Immunity and those with 100% muscle usage
Absolute Condition and Absolute Beauty
Her need to be more than just "Lust". She wants to be famous star one day.
Backstory: N/A
Extra Info:
Their height can range from 5'6 to 7'3
She has a favorite color, it being Phlox
She's never liked Wrath, not because she is violent but she finds her loud, annoying, extremely brash, and stupid.
Add to favorites