Name: Casey Williams
Alias: Big Brother, Case, Little Will
Alignment: True Good
Appearance: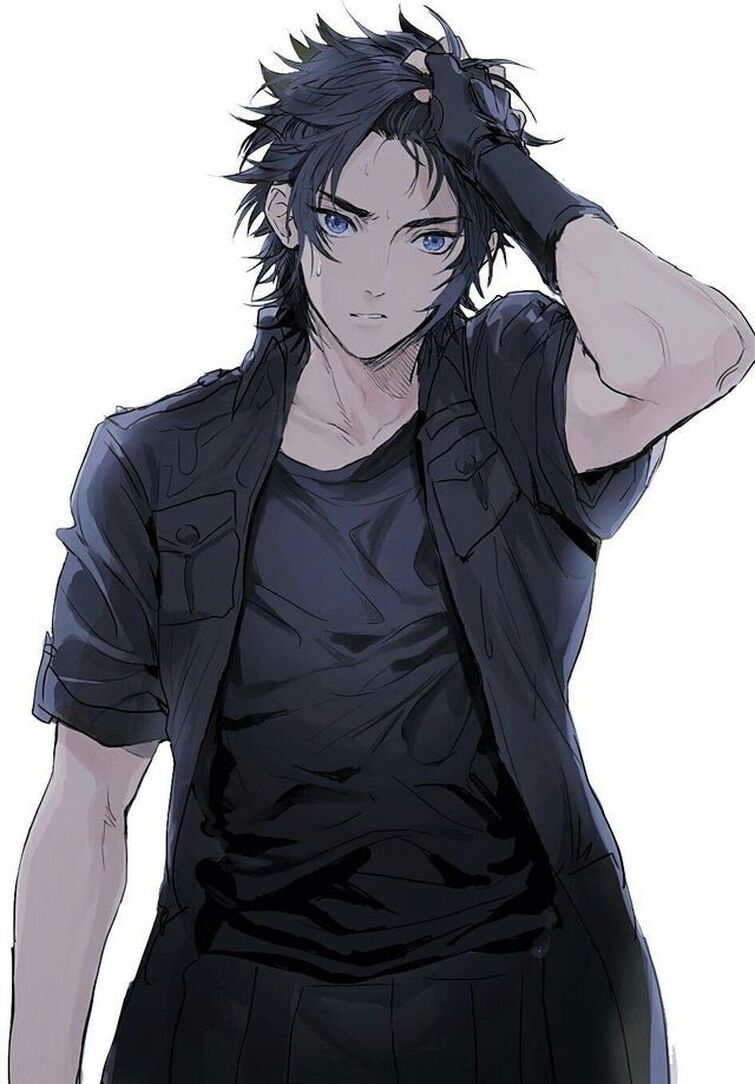 Species: Ghost (Wraith)
Age: 69
Personality: Chill, laid back, Dad vibes, Smug, Threatening, Violent
Gender: Male
Sexuality: Bi-Sexual
Pronouns: His/He/Him
Occupation: Shop manager (Formerly)
Weapon/Paraphernalia:
Machete
Mask (Worn to hide Identity)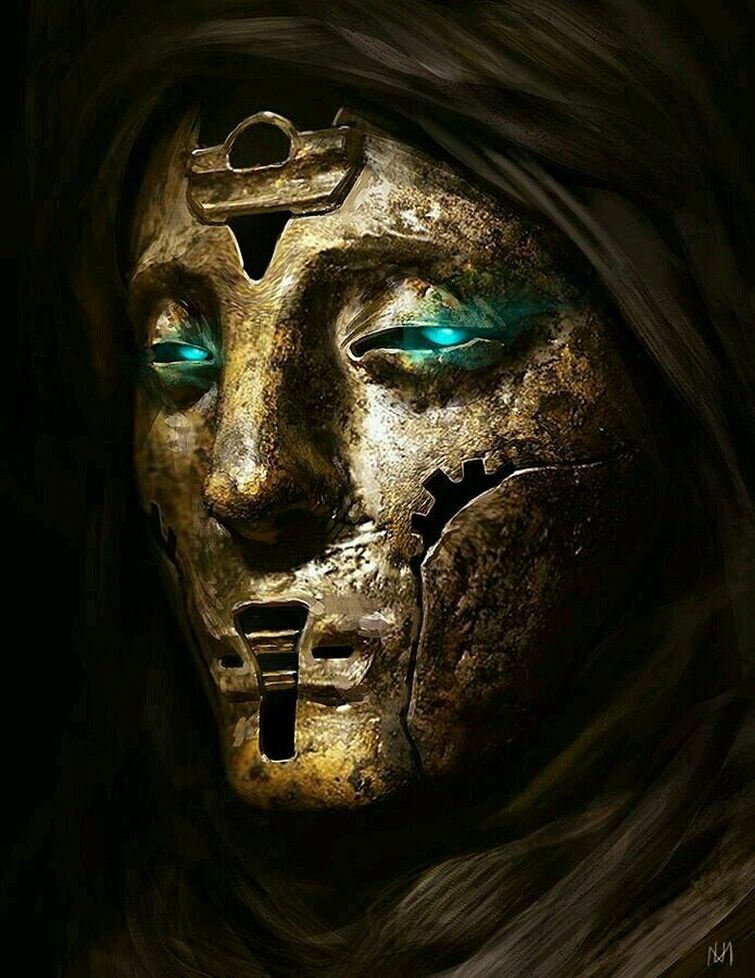 Powers/Abilities:
Natural Weaponry (Claws)
Healing Factor (III You know he is a Ghost, right?)
Ectoplasm Generation
Ectoplasm Infusion
Ectoplasm Solidification
Grand: ("Isn't it obvious, you're losing…"): Just takes all his energy into his machete slashing his enemy before sending a full blast to the stomach
Tekc(s):
Tag Combo(s): [One with his younger brother]
Weaknesses:
Vulnerable to Soul Destruction, Soul Mutilation, Nonexistence, Absolute Destruction, and other powers that may harm souls/spirits.
Vulnerable to Ghost Slayer.
Backstory: I wish my family was normal…. It all started with my brother getting sick…. the doctor told us they did the best they could, but my mom she "Cared" heh that's funny didn't look like you cared when YOU SMOTHERD MY BROTHER…I killed her the moment I got the chance…and what I got out of it…Shot 1-14 times…but on the bright side I got to see my little brother again
Extra Info:
Likes towering over people
Hates pugs
Had a pet lizard named Jeremy
Add to favorites