T E M P O R A L
E N E R G Y
(TE in it's more chaotic form)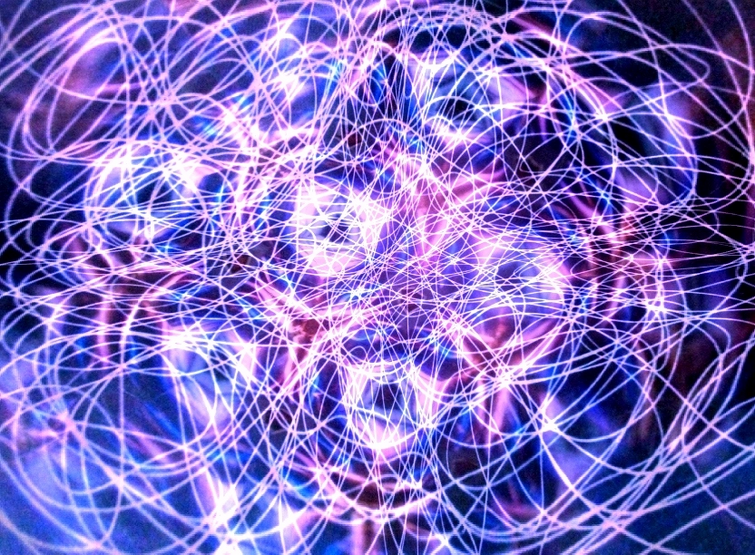 Temporal Energy is, obviously, the center of all things Time-Diver. As said before, those who have more Temporal energy then others are seen as superhuman due to the passive benefits it provides.
Longevity/Agelessness: Those with higher Temporal energy either age far slower than the average human or don't age at all.
Ergo-Chronokinetic Energy: Depending on the skill and power of the Diver in question will result what they can do with their Temporal energy. Some are able to make bubbles of frozen time in order to catch running enemies. Some are able to just.. stop time all together.
Nigh-Genetic Dominance: If a time Diver were to have children the chances of that child having increased Temporal energy is a guarantied 90%.
Energy-Related Powers: Leaning into the more Energy related side of Temporal Energy. Most beings with a lot of TE will usually experience Energy related powers first.
Here are some of the documented ones:
Energy Constructs
Energy Solidification
Personal Energy Manipulation (All Divers)
Energy Immunity
Energy Manifestation
Energy Metabolization
Energy Negation
Energy Perception (All Divers)
Energy Enhanced Physiology (All Divers)
Energetic Physical Augmentation
Energy Healing
Energy Mimicry
Energy Portal Creation
Energy Regeneration
Add to favorites