Name: Edward Tanners
Alias: The Boston Basher/Cutter/Nabber
Alignment: True Evil
Appearance:
In Normal Attire:

In Killing Attire:

Species: Technopath
Age: 25
Personality: Talkative, Kind, Loving, Violent, A bit awkward,
Gender: Male
Sexuality: ???
Pronouns: His/He/Him
Occupation: Serial killer/Librarian
Weapon/Paraphernalia:
Machete

Hammer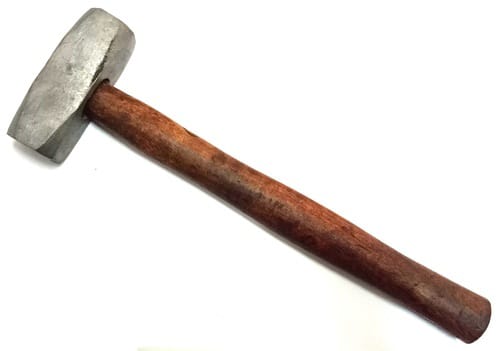 Powers/Abilities:
Video Manipulation
Video Constructs
Glitching (to tech)
Electricity Generation
Techno-Empathy
Glowing Eyes (Echo Green)
Video Attacks
Video Beam Emission
Video Solidification
Archetype Serial Killer:
Enhanced Caution
Enhanced Combat
Enhanced Tracking
Enhanced Violence
Killing Instinct
Killing Intent
Killing Intuition
Opportunity Sense
Enhanced Intelligence
Grand:
Tekc(s):
Tag Combo(s):
Weaknesses:
The Crash ability causes him the most amount of pain you can imagine for his head
May not manipulate the technological device if it's broken or damaged.
Old tech is way harder to crack
Tanya has a strong connection to him
Supernatural/Absolute Intelligence
It will make him lash out in pure unadulterated fury seeing even a piece of Tanya's hair/clothing cut
He is fully willing to end his own life if it means Tanya lives
Video Manipulation is taxing if used to much
Backstory:
Extra Info:
He is Near-sighted
Is lovingly called 4-eyes by Tanya
Add to favorites