Name: Hudson "Sage" Akali
Alias: Sage, Hud Hud, Anubis's Pawn,
Alignment: True Good
Appearance:
Species: Mystic Human
Age: 19
Personality: Extreme Kind, Nice, Easygoing, friendly and good-humored, Sweet, Respectful, forgiving
Gender: Male
Sexuality: Demiromantic
Pronouns: His/He/Him
Occupation:
Currently: Works at a Library
Formerly: Student
Destined: Slayer
Weapon/Paraphernalia:
Ancestry Tattoos
The Amber Flower (Left ring finger): Allows the wearer to use Smoke Magic
The Dangling Star (Necklace): Enhances or gives the wearer's fire magic
Ring Of The Jackal (Left pointer finger): Allowed the wearer to touch and interact with Ghosts and other spirits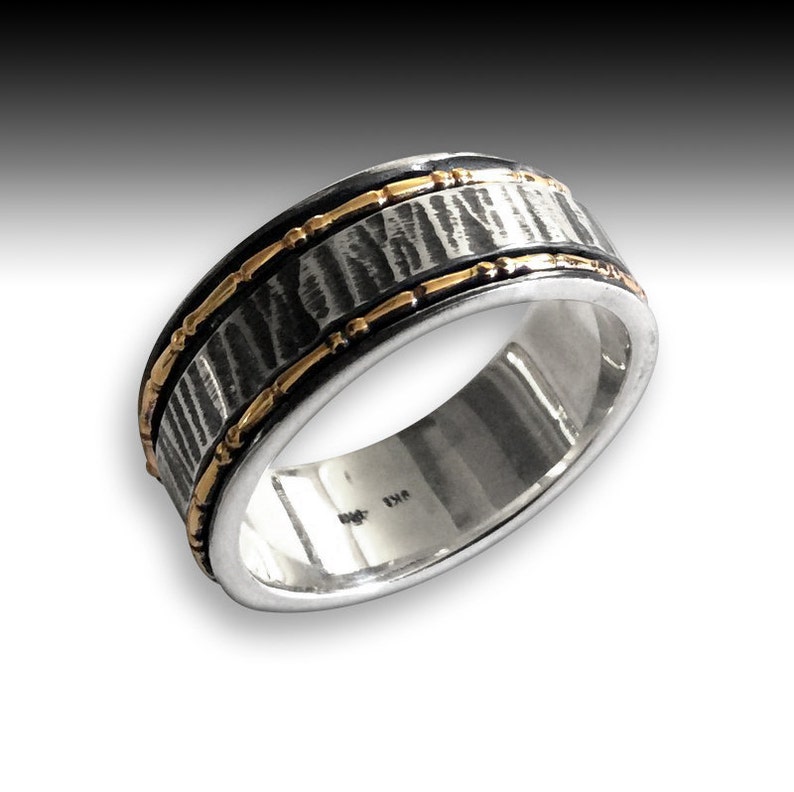 The Quadruplets (Right middle finger): Enhances the wearers Light Magic
Grand: Willow Drive: This Is a transformation where he uses his magic to enhance his condition.
Stage 1: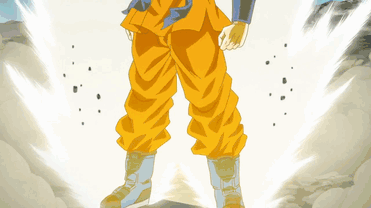 Stage 2:
Stage 3: Minus the fat fucking arrow on Aang's head
Tekc(s):
Sandstorm ("Asfeh Ramleh!"): Places his hand on the ground to make a storm of dust or sand to blind his enemy or escape from a confrontation
Hyper Burn ("Haraq mofart.."): Charges up his heat and fire magic to send a beam of extreme heat at the enemy causing severe burns.
Ra's Arrow ("Sahm Ra"): A move he stole from Ra just to piss him off, where he uses his heat and fire to create a bow and arrow to fire at the enemy.
Protect ("Hamma!"): A simple protection spell for himself or others, can appear as a dome or act like a weapon that he can blast as a distraction due to it being extremely fragile when fired
Tag Combo(s): N/A (yeeet)
Powers:
Magically Enhanced Physiology:
Magical Shield generation
Magical Energy Generation
Magical Energy Manipulation
Supernatural Wisdom
Supernatural Survivability
Supernatural Strength (Type II)
Supernatural Stamina
Supernatural Speed (Type I)
Trait: Ancestor Inheritance
Night Vision
Mana Manipulation
Menacing Presence
Luck
Afterlife Traveling
Supernatural Hearing
Supernatural Smell
Illusion Awareness
Supernatural Life-Force
Shapeshifting Awareness
Clear eyes
Enhanced Roar
Magic he learned:
Alchemy
Divine Arts
Spell Casting
Gesture Casting
Voice Casting
Ink Magic
Entropy Magic
Bio-Entropy Manipulation
Bio-Heat Manipulation
Heat Attacks
Heat Magic
Heat infusion
Personal Heat
Heat Immunity
Cold Immunity
Energy Magic
Earth Magic
Sand Magic
Light Magic
Abilities:
Magic Intuition
Medical Intuition
Pressure Point Intuition
Boxing
Kick Boxing
Intimidation Intuition
Animal Intuition
Weaknesses:
Ice Magic
Water Magic
Cold magic
Isn't really all that experienced in Hand-to-Hand combat
Sensory Overload
Divine Weaponry
Any destroyed/Damaged jewelry means no magic or messed up magic
Magic Destruction
Anti-Magic
Stronger Magicians
Darkness Magic
Fire turns sand into glass which is extremely hard to control
Running out of energy
Overloading on energy
Backstory:
He's chill, witty, driven and perhaps a little too cold at times. But what'd you expect from somebody with his position.
He was born in a successful family in an average community. He lived comfortably until he was about 18 years old, but at that point life began to change.
After years of being told he was just an average kid, he did some digging in his parent's attic. He soon found out he was next in line for a stupid long line of warriors blessed by Anubis…the Egyptian God of Death. After hours of research accompanied by the truth from his mother, he soon learned that there is more in this strange world. But with his wits and intelligence, there's nothing to stop him from finding a way to the top.
But only time will tell; he is currently travelling the world. He feels like there's even more secrets than answers in this world. Luckily, he has a great family to support him.
Extra Info:
He is 6'0
Can speak Egyptian Arabic
Loves to learn from other magicians
Father was Canadian
Anubis took a liking to him
Add to favorites