Real Name: Jacob Altro
Also known as: JJ or the immortal
Species: Monster human hybrid
Gender: male
Age: 16
Height: 5'7
Personality: Friendly, Calm, Threatening (Accidental), Chill, Benevolent
Appearance: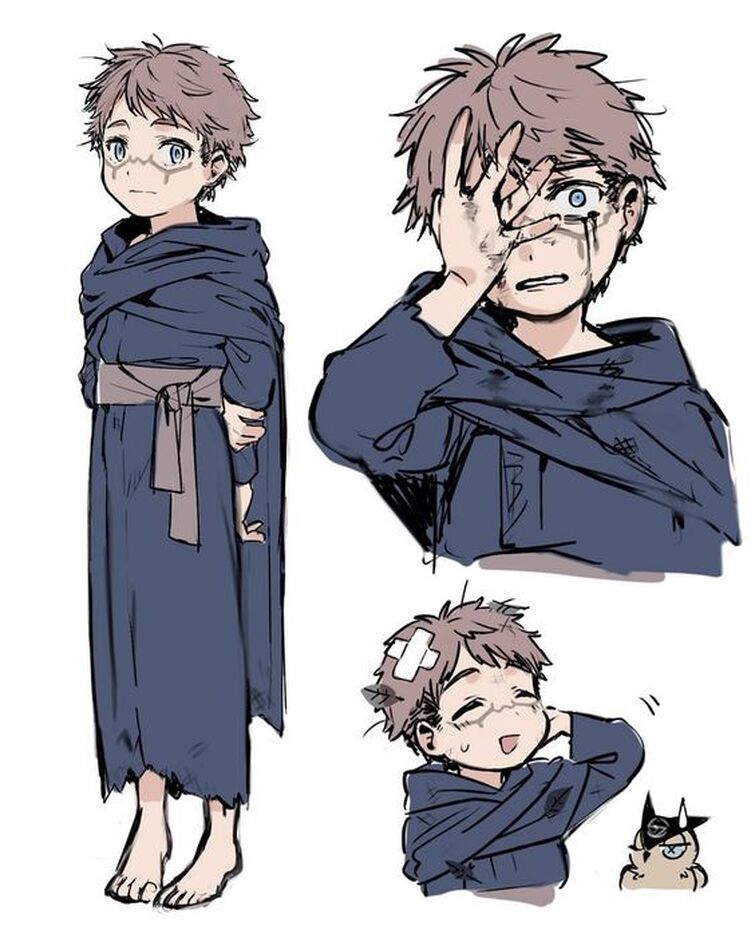 Powers/ Abilities :
Regenerative Healing Factor: Subject's body naturally regenerates most (if not all) damaged or destroyed tissues and organs at a rate which exceeds that of any normal human
Contaminant Immunity: Subject's natural healing also affords him virtual immunity to poisons, viruses, diseases, and most drugs. For example, it is extremely difficult for him to become intoxicated from alcohol.
Fatigue Resistance: He is partially resistant to fatigue poisons produced from physical activity.
Decelerated Aging: In addition, His healing factor provides him with an extended lifespan by slowing the effects of the aging process.
Telepathic Resistance
Superhuman Hearing: He is capable of hearing sounds from a far greater distance than any human
Superhuman Sight: Sight is improved, allowing him to see further than a normal human and has night vision
Superhuman Smell: His sense of smell is even more magnified and allows him to recognize and track objects and people just by smell alone.
Superhuman Taste: He can distinguish individual ingredients in food or drink he consumes at a smaller part per volume than a normal person
Superhuman Touch: His sense of touch gives him greater sensitivity to air direction and temperature differentials in his environment.
Superhuman Strength: allows him to withstand high levels of physical pressure.
Superhuman Speed: He is able to move at low level superhuman speeds. He has attacked faster than the eye could follow. His combat speed seems more enhanced then anything else and blitzed people before they pull their trigger fingers.
Superhuman Stamina: His healing factor grants him superhuman stamina and is partially immune to fatigue toxins generated by physical exertion and thus has greater endurance than actual humans. His stamina has been described as can continually exert himself for several days at peak efficiency.
Superhuman Durability
Enhanced Reflexes and Agility
Natural weaponry(Claws and Teeth)
Enhanced Stealth
Pseudo-Feline Monster Monster Physiology
Supernatural Body (Type II)
Hyper Instincts
Enhanced Violence
Cat Falling
Powerful Bite
Claw Retraction
Hyper Climbing
Tools/Weapons: None
Weaknesses:
Bigger wounds take time to heal
He can be easily manipulated due to still being a kid
Loud noises or sensory overload
His Anger
Fear of water
Love for animals
Urge to befriend all
Mini biography/ Backstory:
Pretty much the clone of a 'immortal' hero who soon died out, experimented on by people and soon escaped with his big brother
More Information:
He likes eating Minty candy
Add to favorites